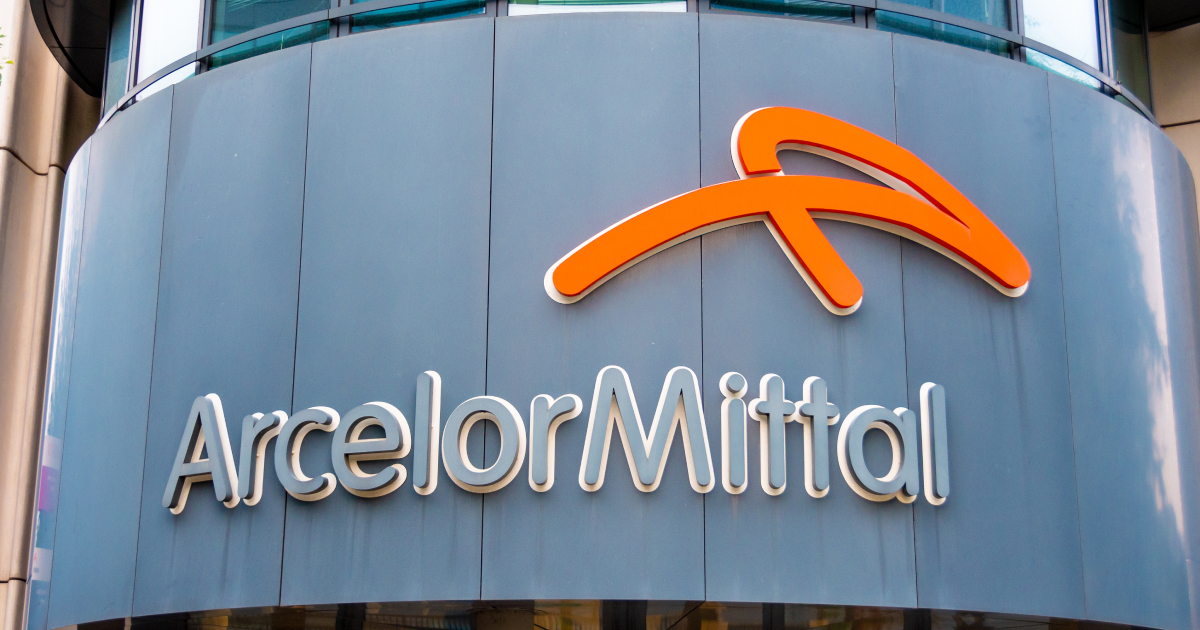 ArcelorMittal, the world's largest steel producer, withdrawing its petition from the Supreme Court of India. The company sought permission to return 2,643 acres of land in Karnataka, which was acquired for a six-million-tonne steel project. This decision came after the Karnataka Industrial Area Development Board (KIADB) retracted its notices to reclaim the land, initially issued in February and March.
Key points from the article:
ArcelorMittal's Withdrawal: The company withdrew its plea to return the land after KIADB withdrew its notices.
Land Acquisition History: ArcelorMittal had acquired 2,643 acres out of a proposed 4,856 acres for the steel project.
Legal and Financial Aspects: The company was ready to forfeit ₹267 crore paid to KIADB and faced an enhanced compensation order of over ₹30 lakh per acre for some land.
Litigation and Uncertainty: Prolonged litigation and uncertainties, including land non-contiguity and delayed mining leases, hindered the project's progress.
Industries Impacted:
Steel Industry: ArcelorMittal's decision could impact the steel industry in Karnataka, potentially slowing down new project developments or expansions.
Real Estate and Land Development: The land's future usage and ownership might become a point of interest for real estate developers.
Mining and Natural Resources: Delay in issuing mining leases indicates potential challenges in the mining sector, especially for companies involved in supplying raw materials for steel production.
Public Companies Affected:
Steel Companies (e.g., Tata Steel, JSW Steel): They might experience mixed effects. If ArcelorMittal's withdrawal reduces competition, it could benefit these companies. However, if it signals broader industry challenges, it might negatively impact their stock prices.
Real Estate Developers (e.g., Brigade Enterprises, Prestige Estates): These companies might see opportunities in the reallocation or development of the withdrawn land, impacting their stock positively if they can capitalize on this.
Mining Companies (e.g., Vedanta, NMDC): They might face challenges if the withdrawal indicates a broader slowdown in the steel industry, potentially affecting their stock negatively.
Effect on Retail Investors:
Market Volatility: Such news can cause short-term volatility in the stocks of related companies, affecting retail investors.
Investment Strategy: Investors need to assess how this news aligns with their long-term investment strategies, considering industry trends and individual company performances.
Diversification Importance: This situation highlights the importance of a diversified portfolio to mitigate risks associated with specific industry or company-related news.
Learning Points:
Market Sensitivity: Retail investors should understand how legal, regulatory, and company-specific decisions can impact markets.
Research and Vigilance: Staying informed about industry trends and company developments is crucial for making informed investment decisions.
Risk Management: This case exemplifies the need for risk management strategies in investment, including diversification and a focus on long-term goals over short-term market reactions.